New Mason Texture Now Available
See below.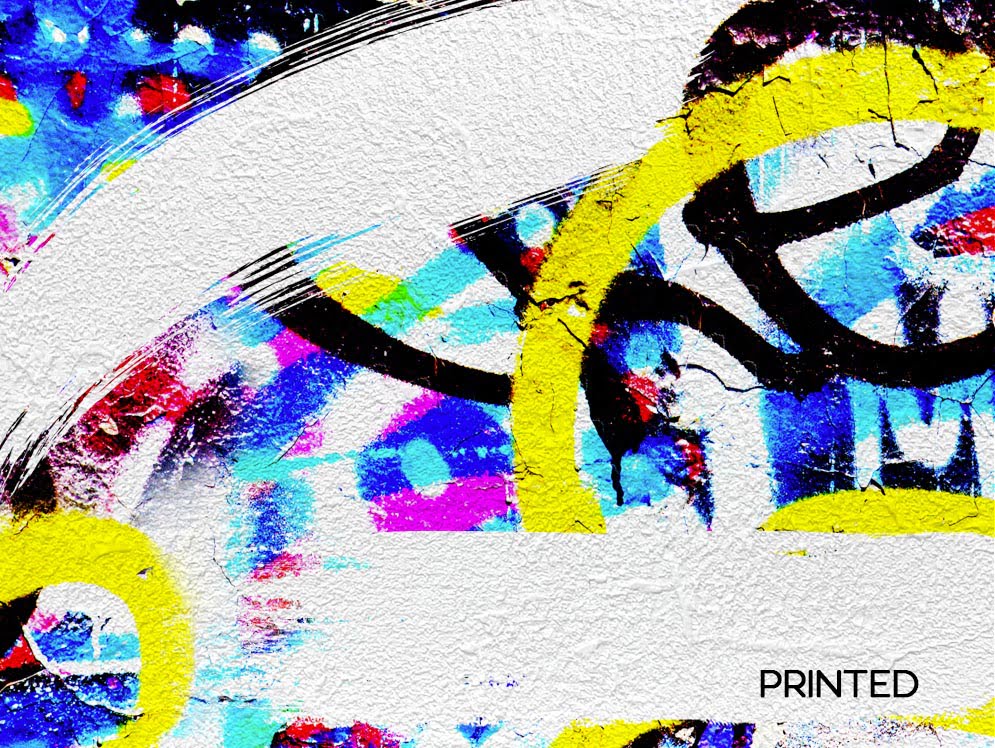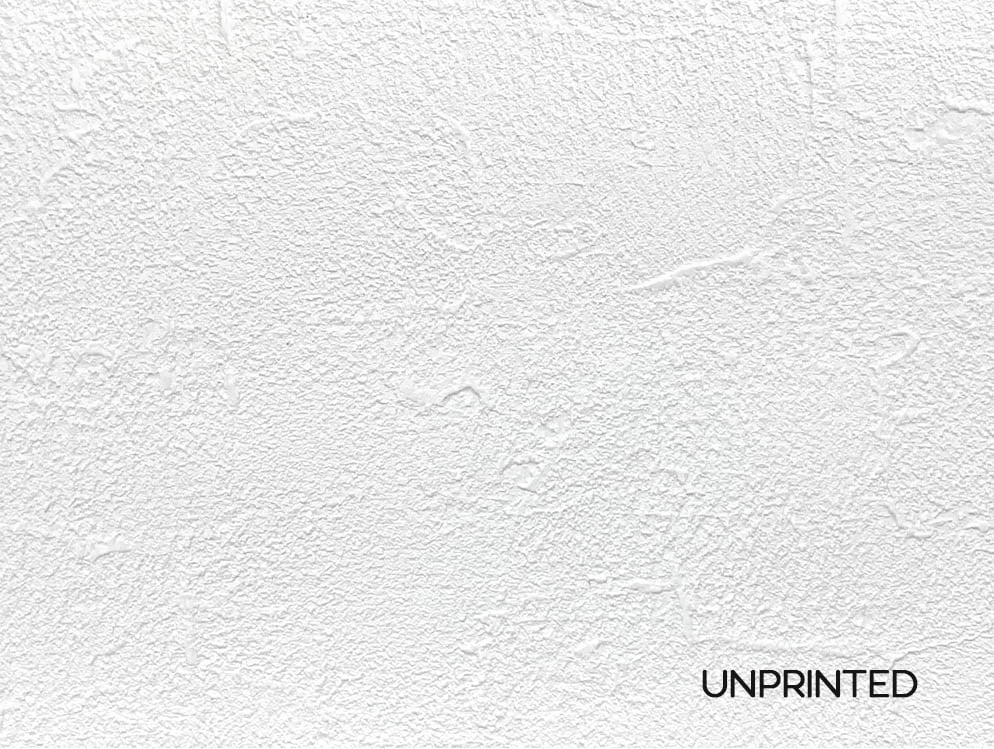 TYPE I Commerical Wallcoverings
Experience the best of both worlds with Type I custom printable wallcoverings. These wallcoverings offer a winning combination of cost-effectiveness and a lighter weight. They deliver the durability needed for commercial applications without the bulk and expense typically found in Type II wallcoverings. This makes them a practical choice for projects where a thinner wallcovering meets the requirements while still offering the creative freedom to transform your space.
If you're looking for a durable and customizable wallcovering solution for your commercial interior without breaking the budget, our Type I custom printable wallcoverings are an option to consider.
TYPE I textures available:
Mason 13oz.
Suede 13oz.
Matte 13oz.
Canvas 13oz.
Mystical 13oz.