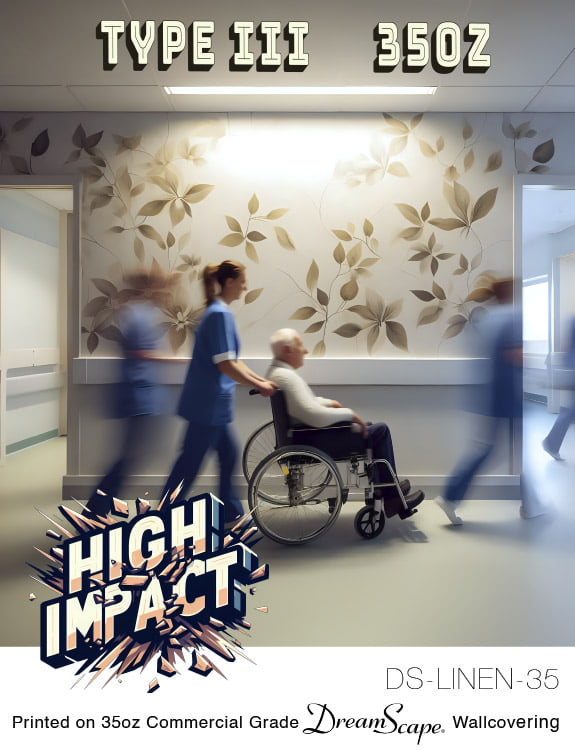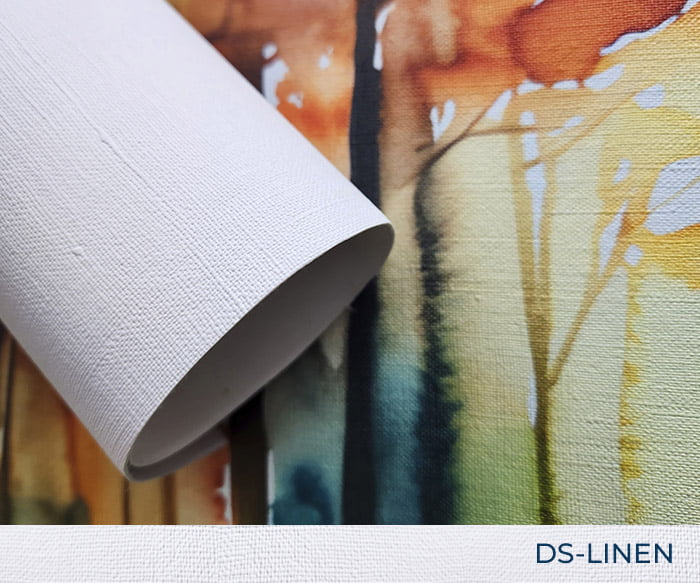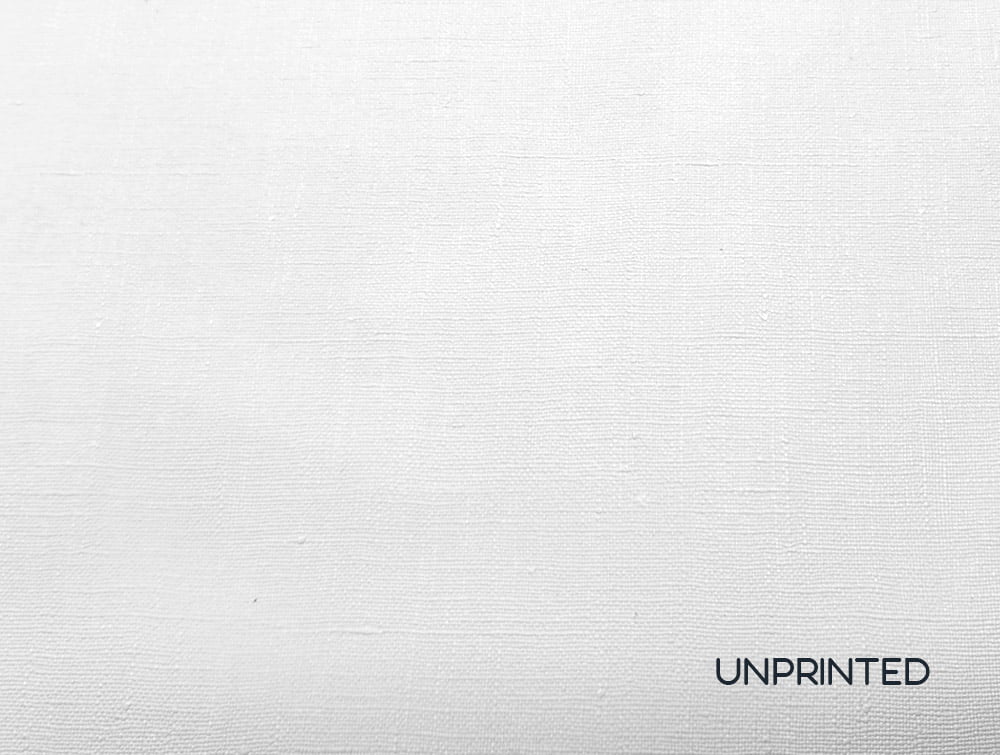 TYPE III Commerical Wallcoverings
Enter the realm of top-tier durability and sophistication with our TYPE III 35oz wallcoverings, now available in a plush linen texture. Crafted to excel in high-traffic areas, including demanding environments like hospitals, these wallcoverings redefine the expectations for commercial spaces. Engineered for high-impact resistance, they provide unparalleled resilience while offering creative freedom. 
Transform your commercial interiors without compromise, as our TYPE III 35oz wallcoverings deliver both durability and design flexibility.
Currently available in a Linen texture.