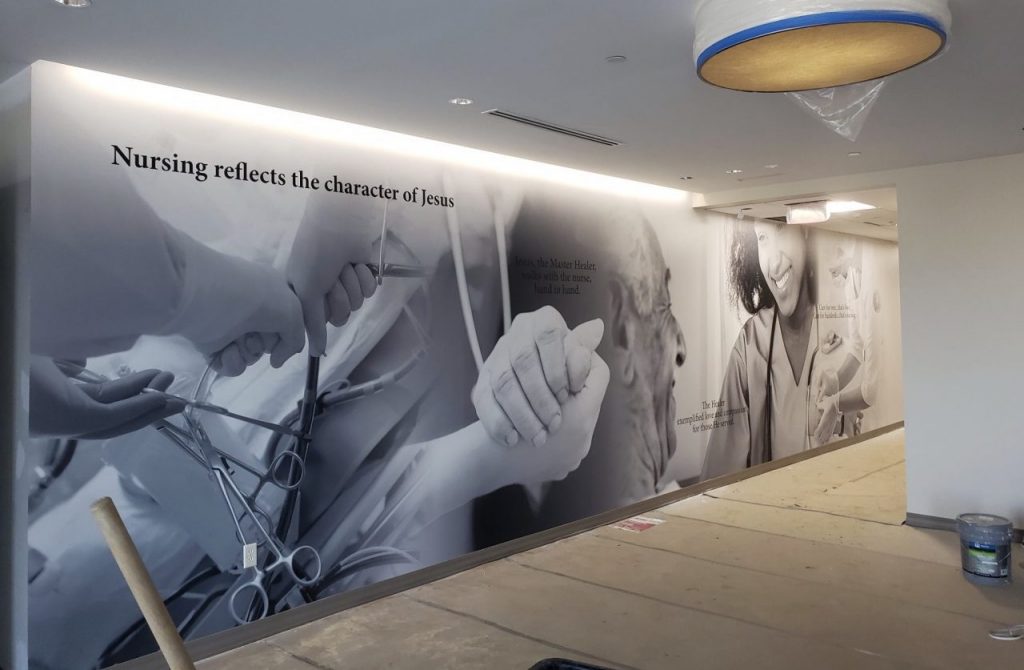 DreamScape wallcoverings are designed and manufactured to hold up against the harshest indoor environments, which is why they are a popular choice among designers in the hospitality industry.  Take, for example, the walls of a hospital. The walls of an emergency medical facility are not on the list of priorities of those who work and heal in hospital environments. For this reason, the walls are expected to hold up to the barrage of dings from rushed gournies, EKG machines, ultrasound machines, and all of the heavy, expensive medical equipment kept on wheels for quick mobility throughout the facility.
It's also crucial that the walls are safe for the patients.  For example, can they be cleaned and decontaminated? Do they contain any harmful ingredients from the manufacturing process?  Are they harboring dangerous mold, mildew or fungus? What about heavy metals like lead and cadmium? Are there are volatile organic compounds that can reduce the indoor air quality?  These are all questions that DreamScape considered in the formulation and production of its Type II, 20 ounce wallcovering products.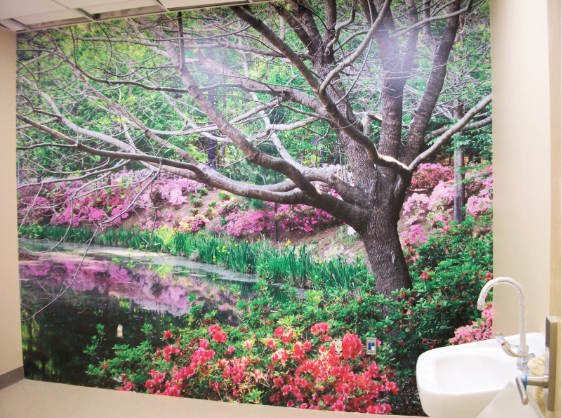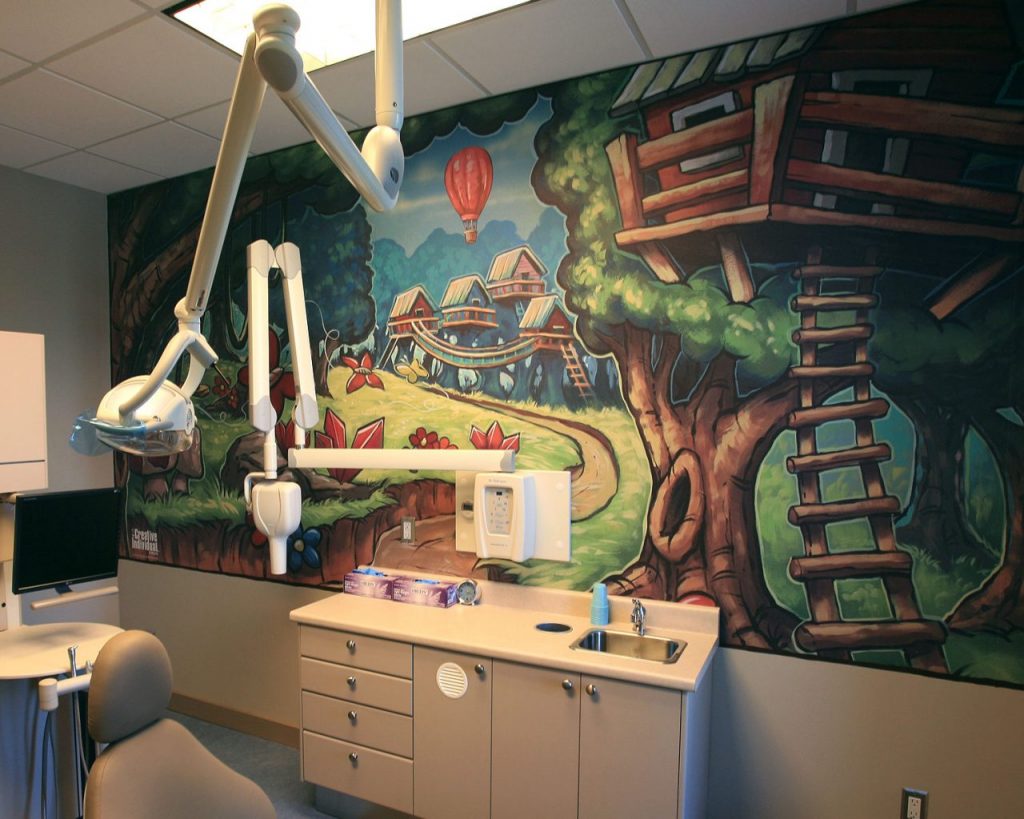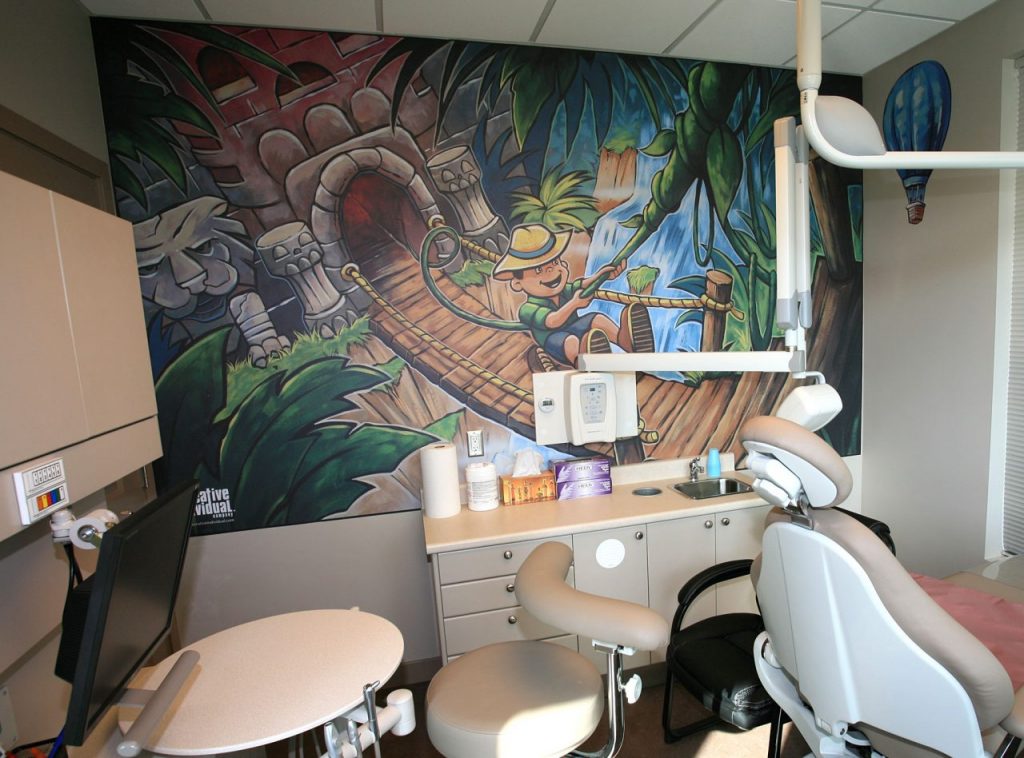 DreamScape Type II wallcoverings have passed a wide variety of tests and worked to meet stringent standards that make them suitable for hospitals and medical facilities. For example, DreamScape's wallcoverings passed the washability and scrubbability test from the Wallcovering Association, the WA-101.  As the association describes this test/standard, "The WA standard covers such attributes as weight, physical strength, tear properties, flammability, UV fade resistance, stain resistance, and scrubbability." So, when the inevitable liquid splashes or spills onto the wall, it can be cleaned well enough to remain safe to patients and staff.  And, increasing DreamScape products' effectiveness in hospitality and health-related environments, the Type II products have also have HPD (Health Product Declaration) available, meaning all facilities that are considering the use of DreamScape products have full access to potential concerns and comparisons of product ingredients to a set of priority "hazard" lists.
What's more, the EPD (Environmental Product Declaration) is available for all Type II DreamScape wallcovering, which contains transparent and comparable information regarding the life-cycle and environmental impacts of the wallcovering products.  All Type II DreamScape wallcovering is "Low-VOC," meaning that our products contain significantly less volatile organic compounds that are harmful to humans and the environment. To obtain the label of "low-VOC," our products passed the notoriously stringent CA 1350 test for acceptable indoor air quality levels.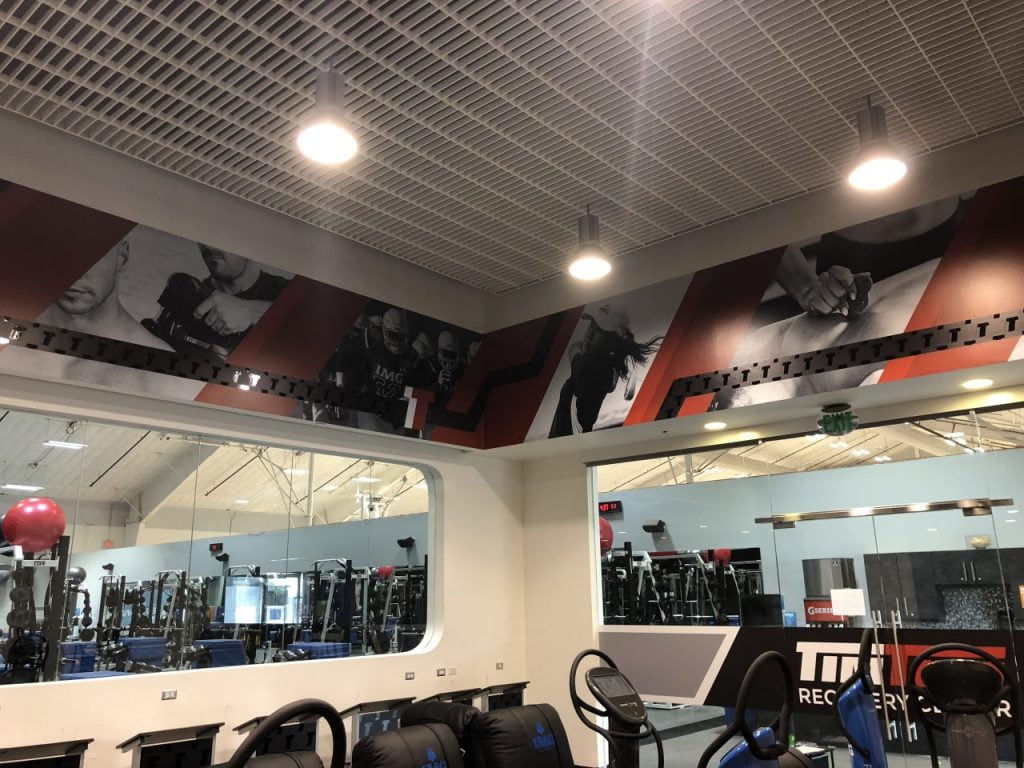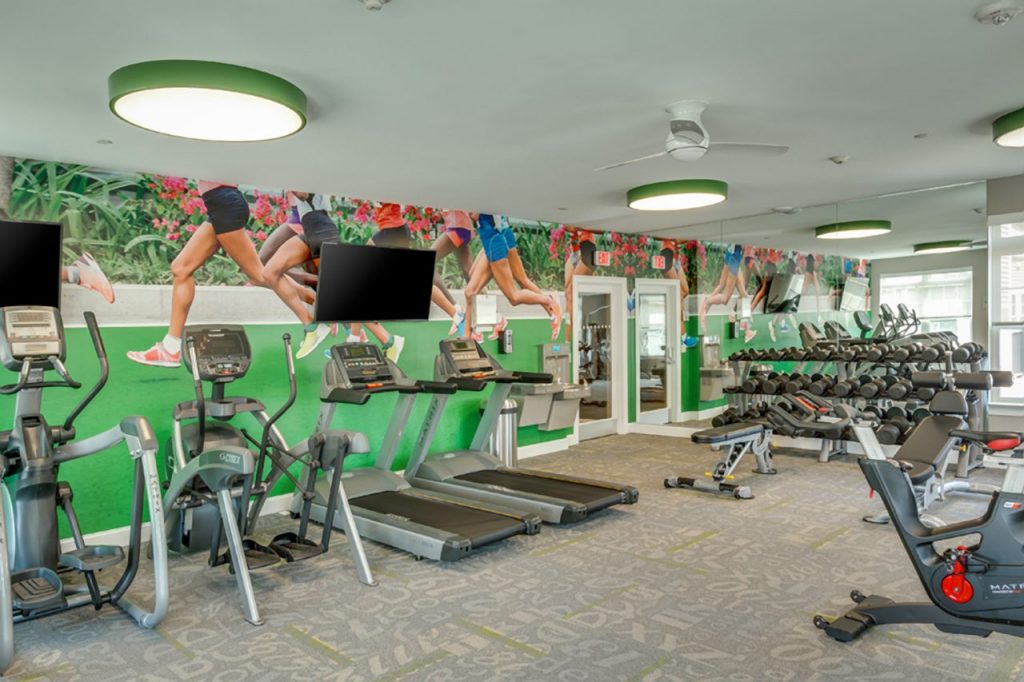 Not only are harmful compounds at minimal levels within our products, but so are toxic ingredients like heavy metals (including lead and cadmium) and formaldehyde, which are well-known to be very harmful to humans.  DreamScape's Type II wallcoverings exceed the EU Toxicity standard, EN 12149 A,B, and C, and the formulation completely pthalate-free.
DreamScape's wallcoverings are also inherently resistant to mold and fungus due to their exclusive formulation.  It meets the federal specification of CCC-W-408D, including the ASTM G21 certification, meaning that the wall product actually defends itself and disallows the adherence and growth of harmful mold and fungus that could pose a very real threat to humans, especially those in an already weakened state as many are in hospitals and other medical facilities.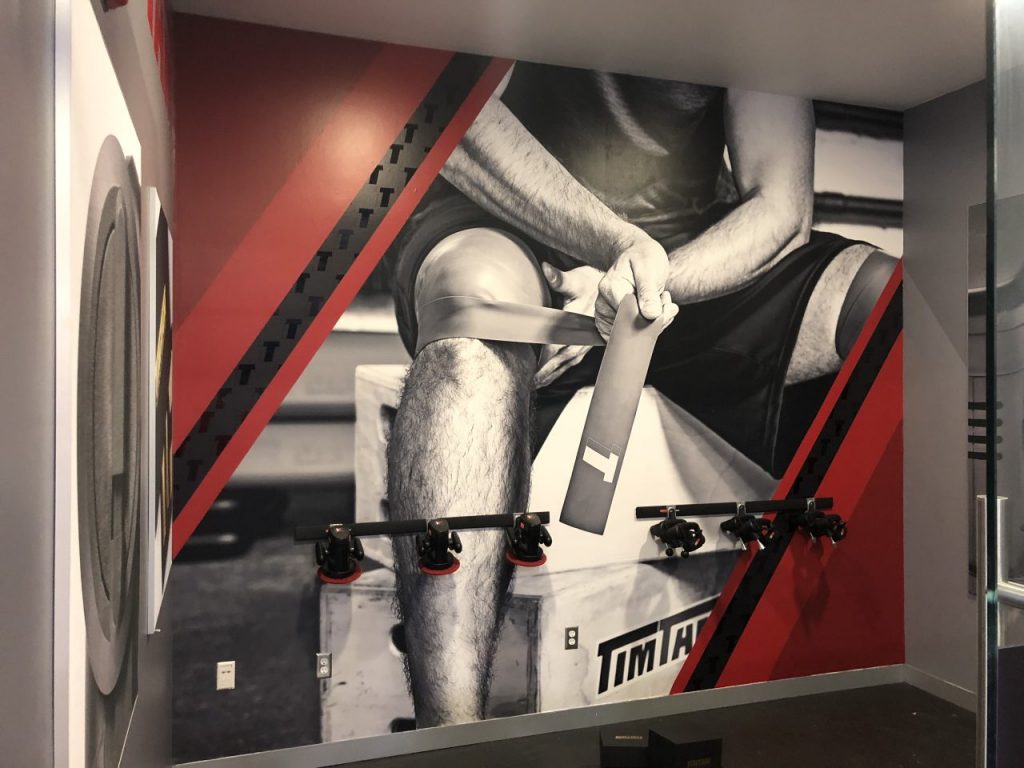 Put simply, DreamScape wallcoverings are a great option for decor that's not only attractive, but healthier, cleaner and an ideal choice for hospitality environments.
In an environment like a hospital, workers and patients shouldn't have to think about walls and other decor, so DreamScape takes care of that part.  Our Type II, 20 ounce vinyl wallcovering maintains its intended appearance after most scuffs, scrapes, stains, etc. and it's available in an impressive range of styles including textures, colors, special effects (like holographics and flash items), and much more.  It's what they call a "set it and forget it" situation when it comes to using DreamScape wallcovering, because in most hospitality environments, there are just more important things to think about.
Places like spas, gyms, non-emergency medical facilities, hotels, motels, childrens' play centers, etc.tend to choose DreamScape as well.  The wallcovering in aforementioned environments need to stand up to a lot of skin contact, somewhat forceful impacts and splashes without losing their intended design appeal.  DreamScape manufactures its commercial wallcovering line with these challenges in mind.