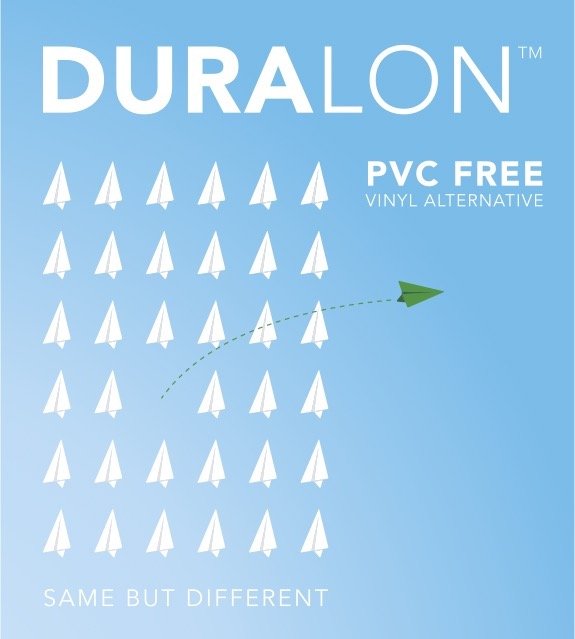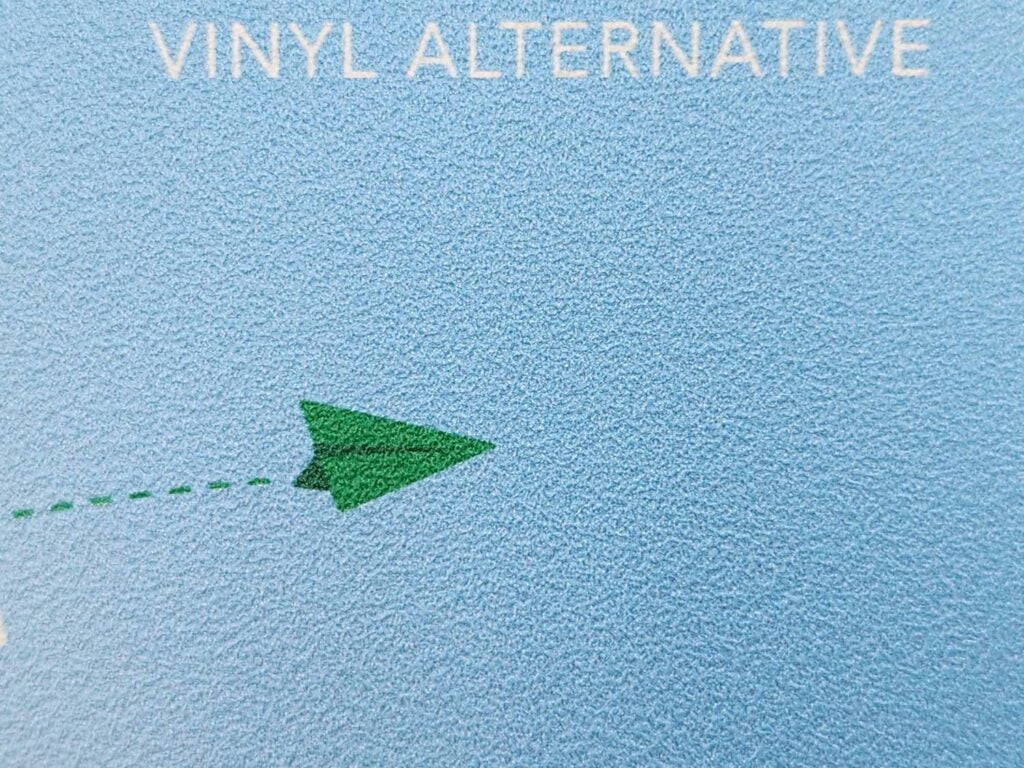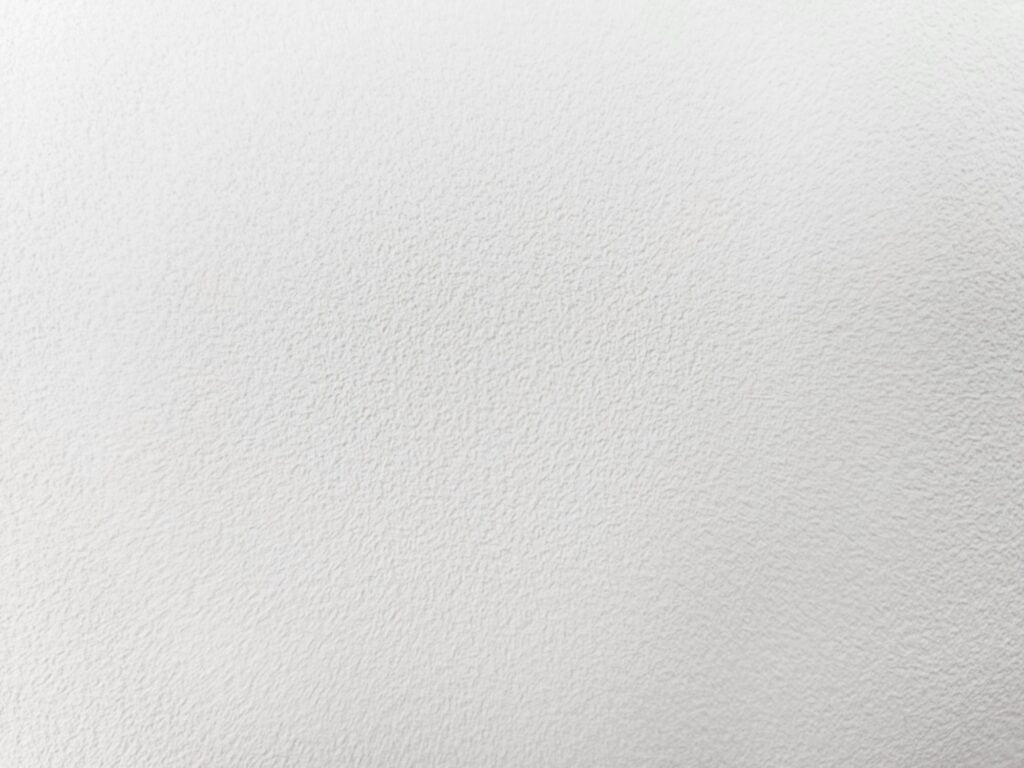 Introducing Duralon: The Future of Vinyl Alternative Wallcoverings
Discover Duralon, our groundbreaking PVC-free wallcovering material that brings together style, durability, and affordability like never before. Designed with a keen eye for commercial-grade excellence, Duralon is a Type II wallcovering that elevates any space with its sophisticated suede texture.
Duralon is an olefin based commercial wallcovering that serves as a great alternative to standard vinyl wallcoverings. With Duralon there are no sacrifices like there can be with other PVC Free products. Duralon provides superior embossing depth and definition,  high level durability characteristics, and the same installation ease professionals have come to expect from DreamScape. Essentially, it is what you need without the parts you don't!
Duralon is ideal for high-traffic areas and its Class "A" fire rating meets stringent fire safety standards required for commercial spaces.
Whether you're revamping hotels, restaurants, or offices, Duralon's superior performance and timeless suede texture make it the perfect choice.
Stay tuned for more exciting textures to come.
Recommended for use with UV Curable and UV GEL inkjet systems