Terralon, from DreamScape, a revolutionary media that is known for its eco-properties is now being used for retail banner applications.
Why?
Because Terralon is an industry-leading PVC-free substrate, and is made from 31% post-consumer recycled water bottles. Commonly used for commercial grade wallcovering applications, this Earth-friendly material has resulted in the repurposing of over 12 million plastic bottles since its introduction, and with your support, that number will continue to grow.
FEATURES

BENEFITS
PVC-free
Made from 31% post-consumer recycled water bottles
No lead, no plasticizers, no heavy metals
Phthalate-free
Made in the USA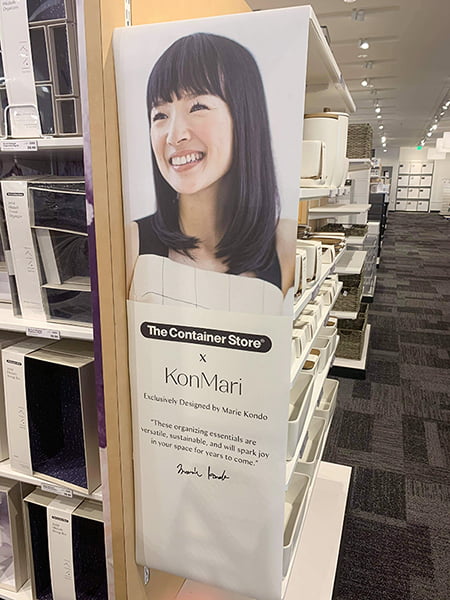 You don't have to use PVC or high-emission products to create vinyl banners. Plus, don't you want your signage to have a sustainable story behind it? It simply shows that your brand cares about this beautiful planet and is doing its part to make the world a better place.
Please contact us to learn more about this application, we are happy to help!